Company Background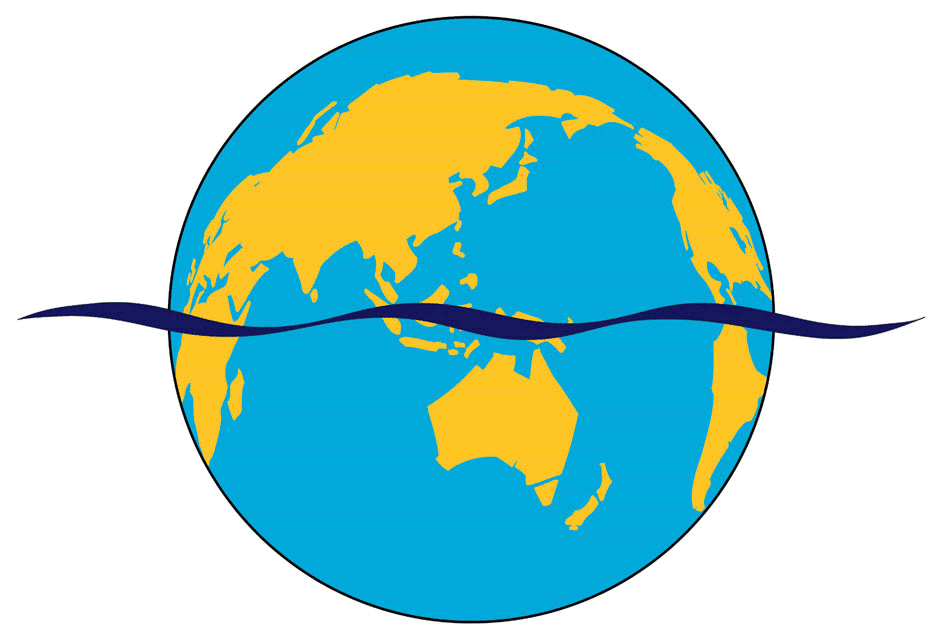 Formed in 1997, Global Groundwater has successfully undertaken projects for mining operations, remote communities, irrigation schemes, potable water supplies road construction and government bodies.
Global Groundwater provides diverse technical expertise and specialist service delivered with efficiency, professionalism and practicality.
Innovation, lateral thinking and utilisation of modern technology ensures Global Groundwater delivers cost effective and timely results.
Based in Perth, Western Australia with a Regional Office in Carnarvon, Global Groundwater has the resources to undertake projects worldwide at all scales.